Catastrophe modelling tools: an open standard for assessing current and future risk.
What Oasis Loss modelling Framework is, and how it makes catastrophe modelling accessible both inside and outside the Insurance Industry.
What output do we need from models to make decisions on current and future risks including climate change?
How to start using these tools
Access to the webinar: https://oasishub.co/oasis-blog/oasis-hub-webinar-series-2019/.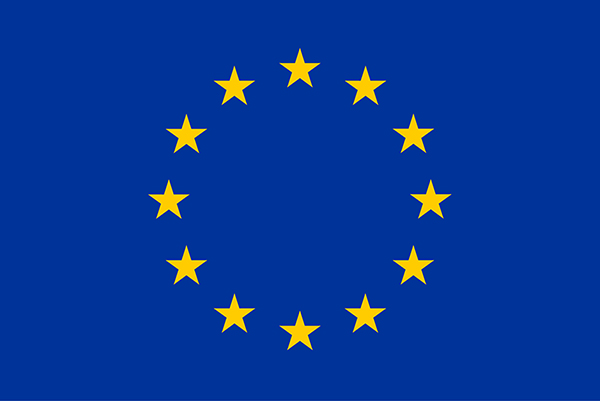 This project has received funding from the European Union's Horizon 2020 research and innovation programme under grant agreement No 730381.